Craft Cocktails. Live Music. Open Air.
Surfside Dining.
ADDRESS: 175 W Cliff Dr, Santa Cruz, CA 95060, USA

HOURS
Breakfast Daily | 7am-11am
Brunch: Daily | 11:30am - 2pm
Lounge: Daily | 11:30am - 10pm
Dinner: Daily | 5:30pm - 9:00pm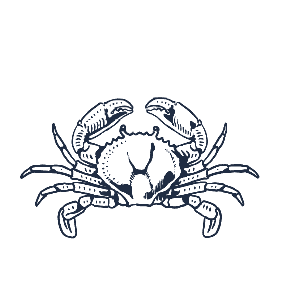 Santa Cruz, Through And Through
Our Ingredients
Jack loved Northern California for its beaches. We love it for its food, and for good reason too. Regional ingredients drive our menu: Our fresh-caught seafood meets the Monterey Bay Aquarium's Seafood Watch sustainability standards, and our seasonal produce is sourced from a number of area farmers. It sets us apart from other downtown Santa Cruz restaurants; why go global when local does just fine?

Complimentary self or valet parking with restaurant validation.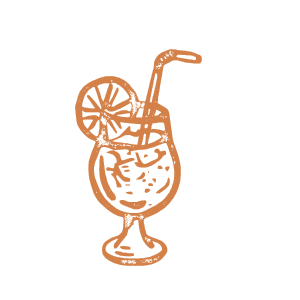 Après Surf
Signature Drinks
Santa Cruz sunsets, drink in hand — after hours spent in the lineup, there's no better way to relax. When it's time to hang your wetsuit up for the evening, make your way to Jack's; our collection of signature cocktails makes for a fitting toast to a successful day of surfing.