Your Event Starts Here

Dream Inn Event Spaces
Spanning a combined 3,500 square feet, the Dream Inn features three flexible event spaces on one level. Taking their names from our seaside setting, the Beach View, Surf View and Sand rooms share a spacious pre-function space and offer high-speed WiFi, state-of-the-art A/V equipment and attentive, professional banquet service.
Feel free to email us or call us at (831) 316-0568 for more details on planning an event, or fill out the proposal form and we will get back to you.

Events Brochure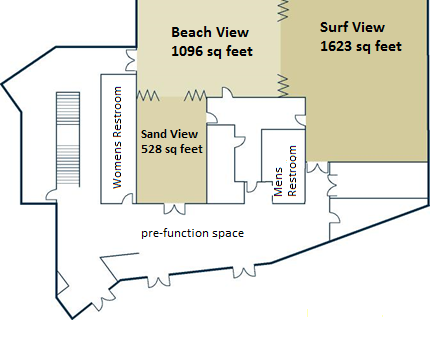 AT A GLANCE
3 Spacious Event Spaces
Accommodates up to 200 people
Experienced and dedicated event planning staff
GROUP AMENITIES
Spacious pre-function space
Professional Banquet Service
High-Speed Wifi
State-of-the-art A/V equipment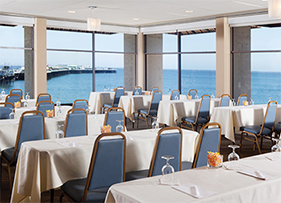 SURF VIEW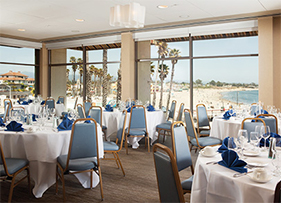 BEACH VIEW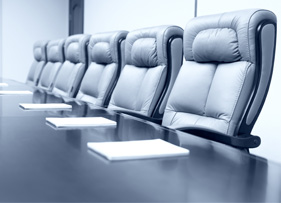 SAND ROOM
| | | | | | | | | |
| --- | --- | --- | --- | --- | --- | --- | --- | --- |
| | Sq.Ft. | Ceiling Height | Theater | Classroom | Conference | U-Shape | Banquet | Reception |
| SURF VIEW | 1623 | 10" | 160 | 75 | 40 | 35 | 100 | 180 |
| BEACH VIEW | 1096 | 10" | 95 | 45 | 25 | 27 | 50 | 100 |
| SAND VIEW | 528 | 10" | 40 | 20 | 18 | 12 | 30 | 40 |
| BEACH SAND | 1624 | 10" | 75 | 50 | 30 | 32 | 60 | 140 |
| DREAM BALLROOM | 3250 | 10" | 200 | 100 | 48 | 45 | 150 | 200 |