Cowell Beach
Set a few paces back from the sand and the surf, the Dream Inn sits directly atop the legendary Cowell Beach. This sandy spot offers beach volleyball courts, nearby street parking and the most famous surf spot in Santa Cruz, Steamer Lane. Just west of the Municipal Wharf, Cowell Beach sets the stage for spectacular views of the pier jutting out into the ocean, and is the perfect place to enjoy a colorful, awe-inspiring West Coast sunset.
Surf, Santa Cruz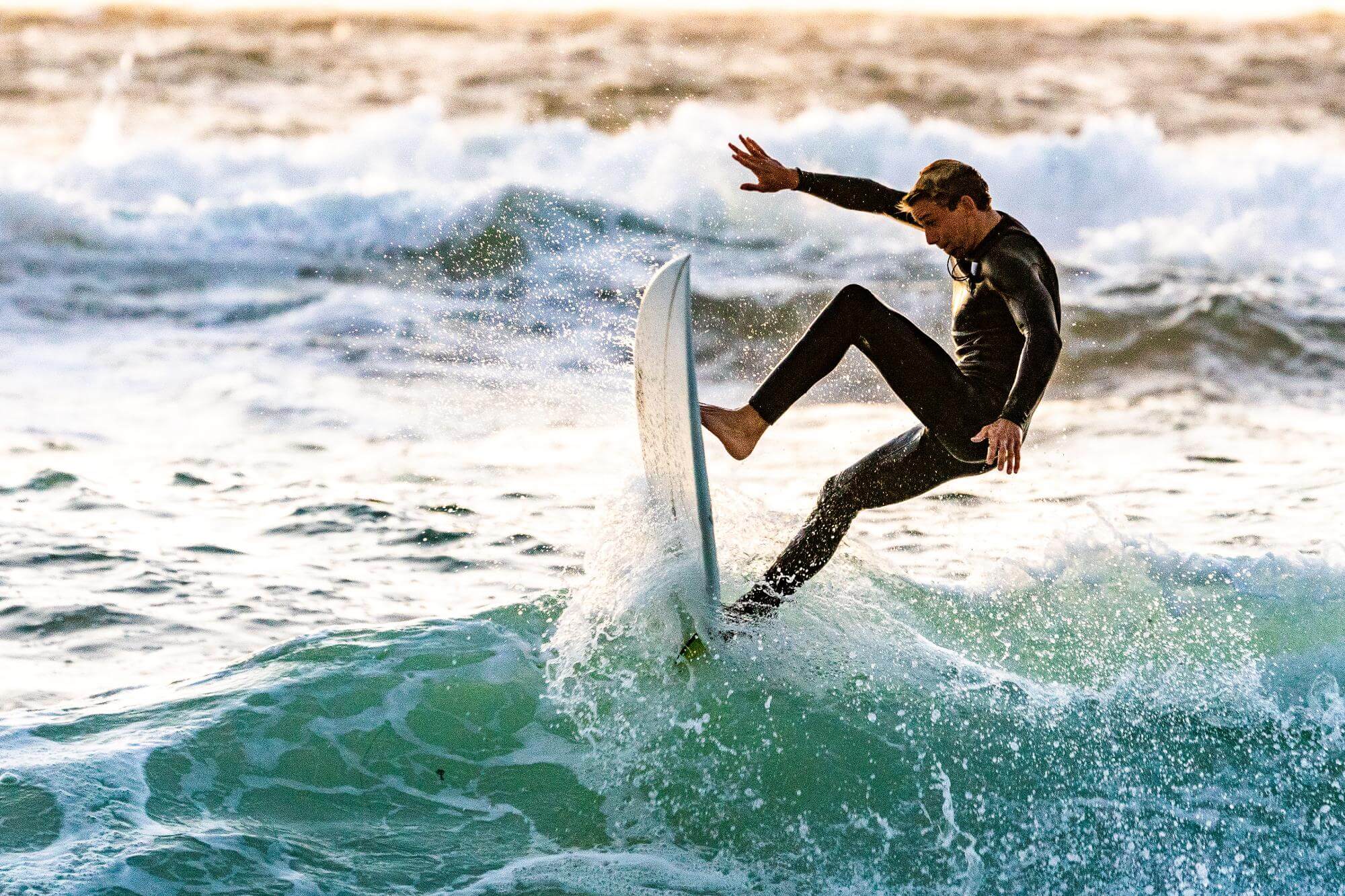 Santa Cruz stakes its claim as California's original surf town, the spot where surfing was first introduced in the U.S. Not surprisingly, legendary surfer Jack O'Neill -- founder the O'Neill line of surf gear, wetsuits and surfer-chic clothing -- lived nearby and our beaches are home to top-notch surf competitions, including the Coldwater Classic and Volcom Great White Surf Series.
Surf Forecast + Live Feed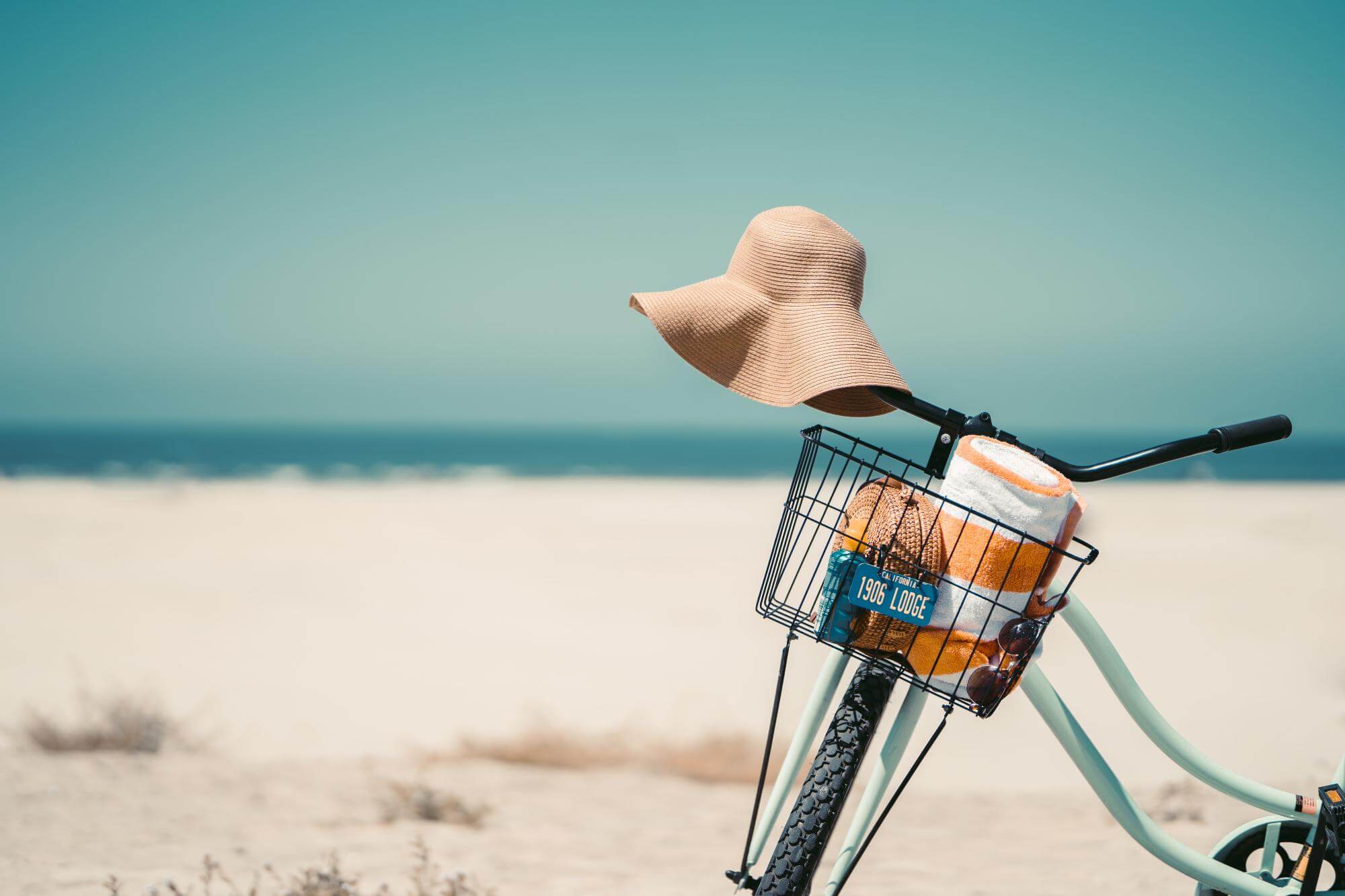 The surf is always up in Santa Cruz but for insider intel on the forecast, plus a live feed (we know you want it!), check out the live feed below and keep up-to-the-minute information on wave conditions and more here.
Club Ed
Santa Cruz is the best place to learn to surf on the planet, with the most consistent waves and widest variety of surf breaks in the Northern Hemisphere. Club Ed's team of Master Surfing Instructors will help you live your dream to surf! They're dedicated to teaching surfing in the most fun, successful and safest environment available. They have a broad range of exciting surfing programs from first-time daily lessons for individuals or groups, to Surf Camps that give all levels of surfers a chance to camp out above the beach for a week and immerse themselves in the surfing lifestyle.
Club Ed's Blue Lessons and Rentals trailer is located on Cowell Beach between the Dream Inn Santa Cruz and the Santa Cruz Wharf:
Reservations: Call 831-464-0177
Online: https://club-ed.com/
Email: [email protected]