The Best In Oceanfront Dining
Along The Santa Cruz Coast
If we had to choose just one word to describe our culinary point of view, we'd say inspired. Fresh seafood, produce from nearby organic farms, local wineries...it all comes together in menus that sparkle with flavor and originality.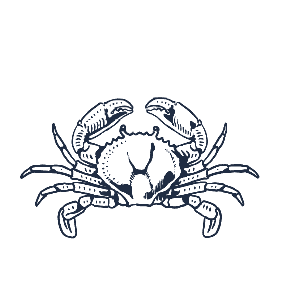 Jack O'Neill
Restaurant & Lounge
Jack O'Neill Restaurant and Lounge located on Cowell Beach. Come enjoy the best of Santa Cruz dining, and full ocean views. Our menu offers selections for the whole family and ingredients and libations all sourced locally.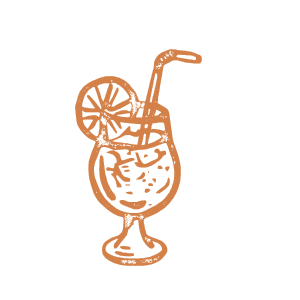 Poolside
Dining
Grab a cabana bed and enjoy the sun with a signature cocktail or watch the waves as you cozy up by the fire pit and sample our extensive poolside food menu.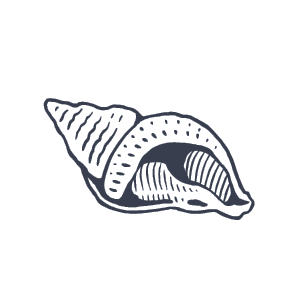 In-Room
Dining
Some mornings there is nothing better than enjoying breakfast in bed or atop your private balcony overlooking the ocean.