California's Original Surf Town
The Perfect Place to Hang Ten or Take Five
Breezy, beautiful and oh-so-mellow, Santa Cruz is California's ultra-cool beach town and a place where families gather to play on the historic Santa Cruz Beach Boardwalk, surfers wait for the perfect wave at Steamer Lane and the world's luckiest college kids pair world-class academics with heart-pumping outdoor adventures.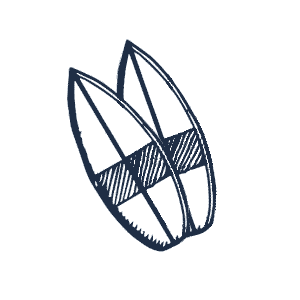 Explore
Santa Cruz
Whether you're looking for an adventurous outdoor excursion or a relaxing day by the beach, Santa Cruz has something to offer everyone. From towering redwood forests to iconic amusement parks, this town has an abundance of cool things to see and do. So, if you're planning a trip to Santa Cruz, get ready for an unforgettable experience.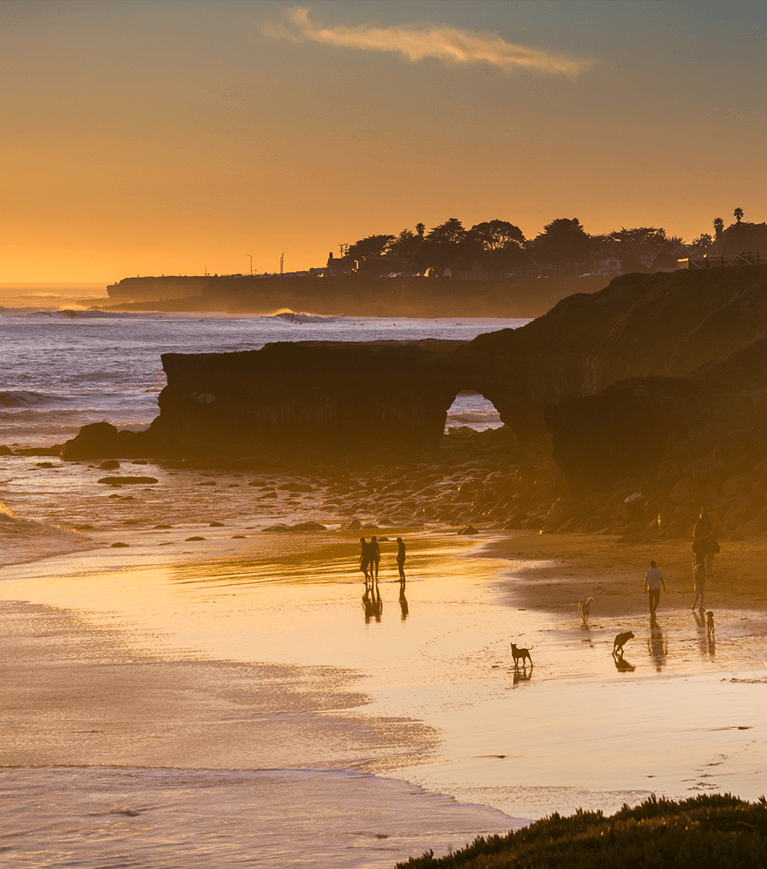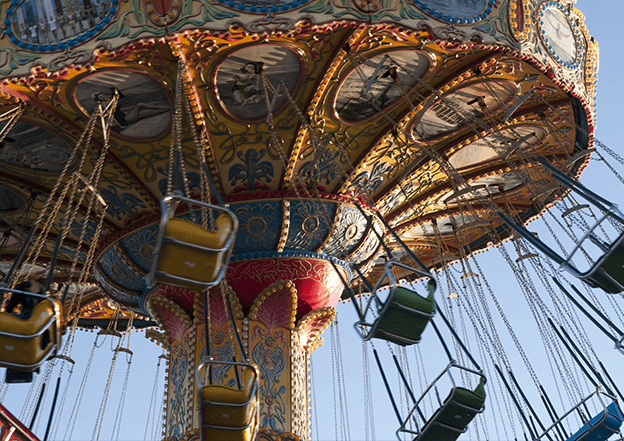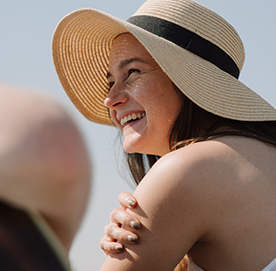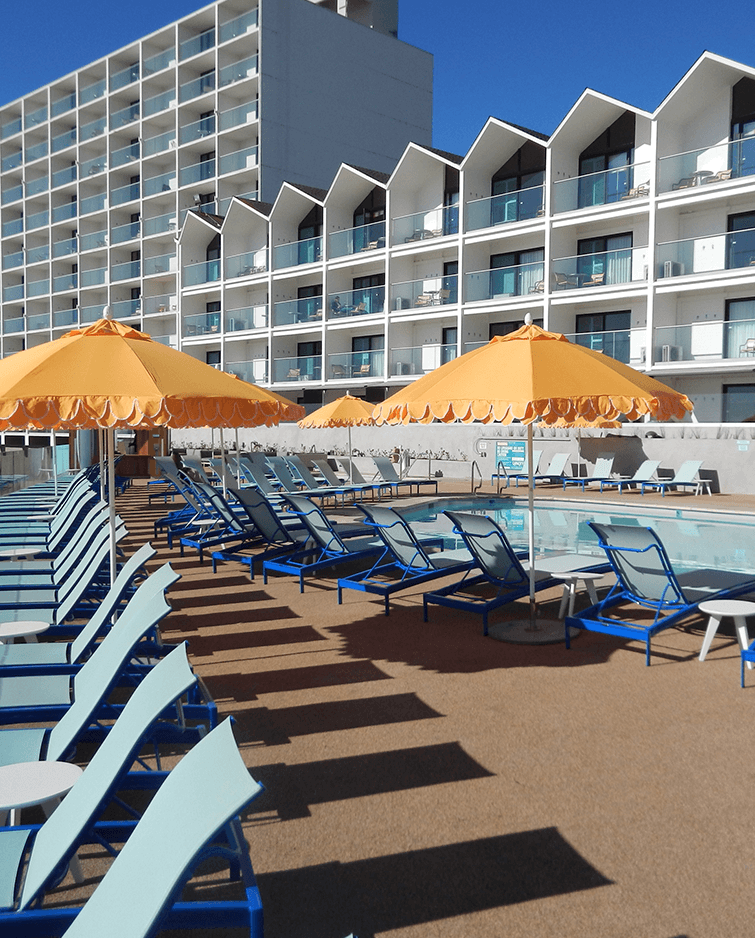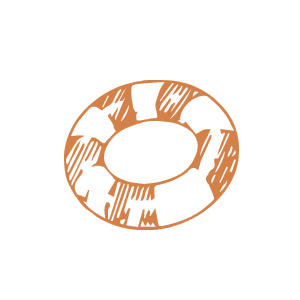 The Pool
Dream Inn
Grab a cabana bed and enjoy the sun with a signature cocktail or watch the waves as you cozu up the fire pit and sample our extensive poolside food menu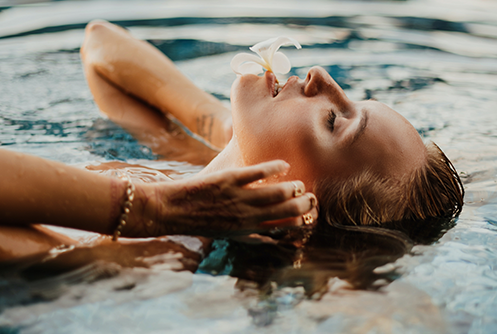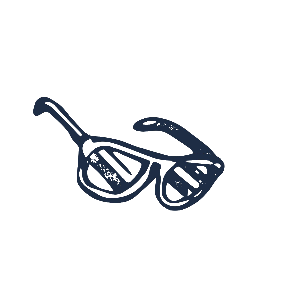 Cowell Beach Is Calling
A Surfer's Dream-come-true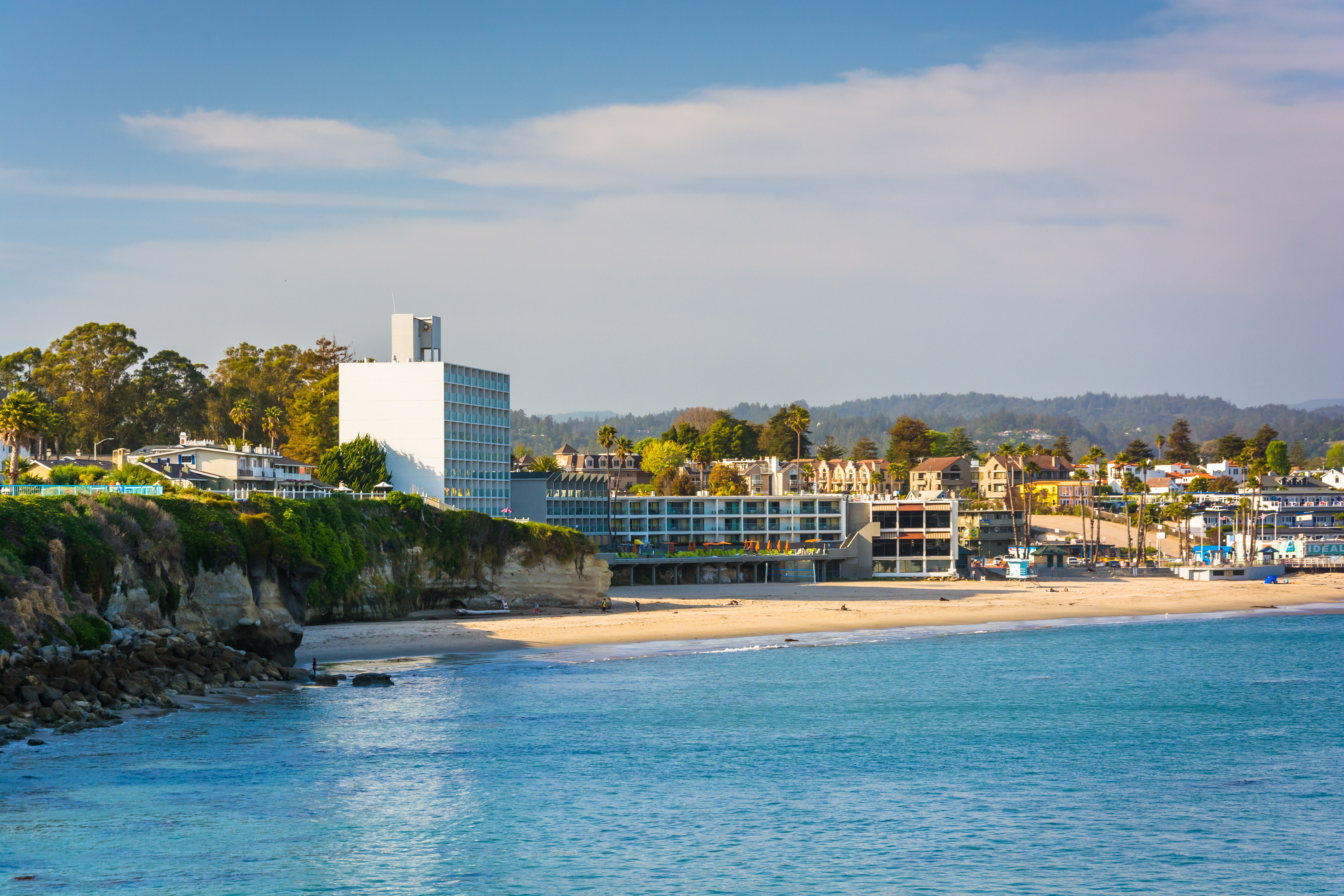 Set a few paces back from the sand and the surf, the Dream Inn sits directly atop the legendary Cowell Beach. This sandy spot offers beach volleyball courts, nearby street parking and the most famous surf spot in Santa Cruz, Steamer Lane. Just west of the Municipal Wharf, Cowell Beach sets the stage for spectacular views of the pier jutting out into the ocean, and is the perfect place to enjoy a colorful, awe-inspiring West Coast sunset.